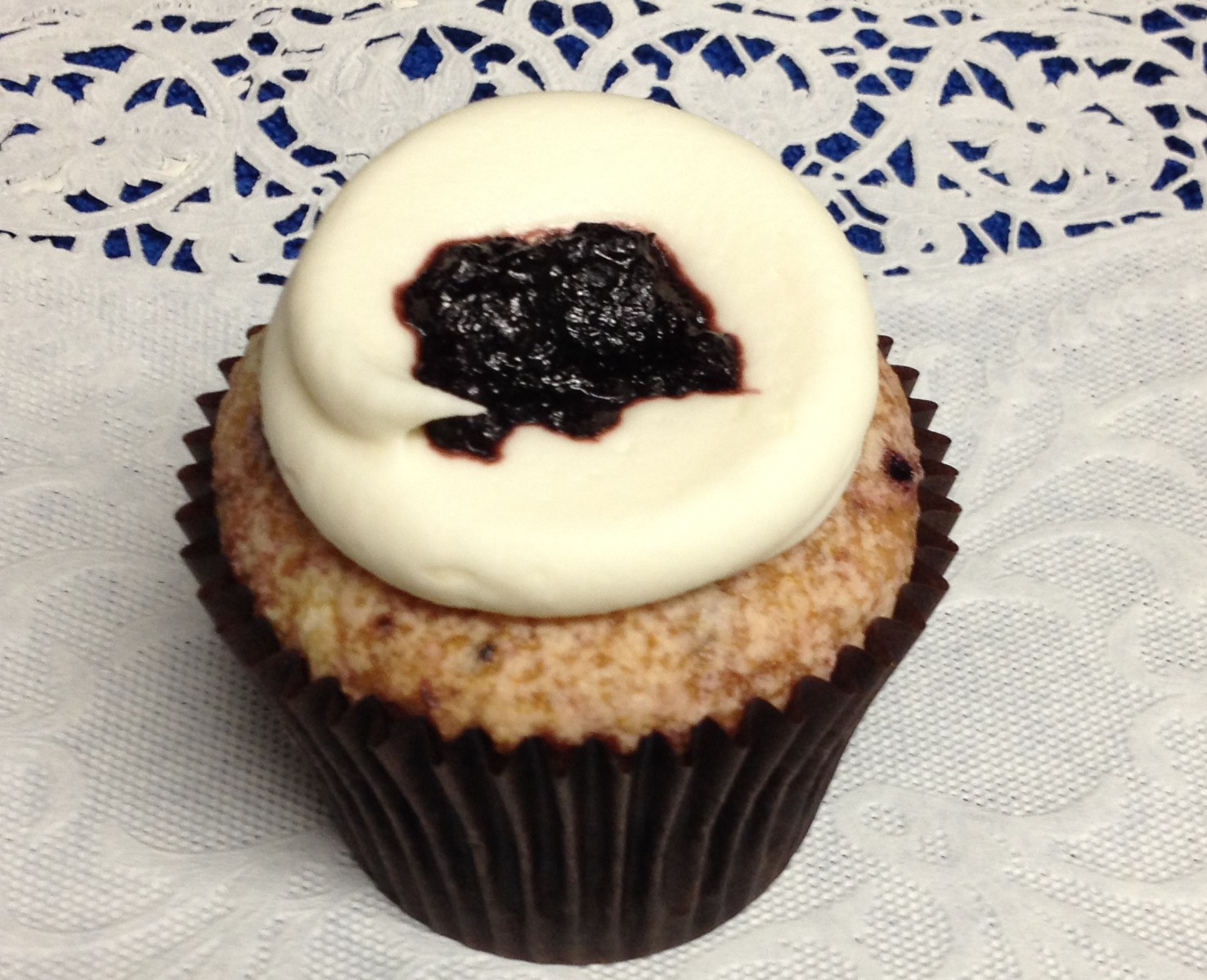 Amy's "About" Page: What's A HeatCageKitchen?
Hi, I'm Amy, and I write HeatCageKitchen
I came up with the name because. . .well, do you know how many "Amy's Kitchens" there are? Besides. . .I'm an original.
Heat–it's hot in the kitchen.
Cage–you can feel trapped in it.
HeatCageKitchen.
No others like it! (Yet.)
I live in rural Louisiana, but lived in Houston, Texas for 18 years.  I sure do miss the Lone Star State, but I'm workin' it in Louisiana, best I can. Rest assured that I'll always be a Texan, no matter where I live.
The HeatCageKitchen is wherever I'm cooking.
I'm an accomplished amateur in the kitchen, and enjoy cooking as well as sewing. Whether it's baking cookies for Christmas, roasting a turkey for Thanksgiving, or just making some dishes to keep in the fridge for next week so I don't have to cook, I enjoy it. I have a number of cookbooks, many by famous authors, and several of them autographed. I love going to book signings occasionally, when I have time.
What Kind Of Food Does Amy Like?
My taste is somewhat eclectic and unpredictable–I like one thing, but not the other. I'm not tied to one style of cooking or cuisine. I grew up in New Orleans, but don't make that kind of food anymore. I had enough of it growing up and living there!  Many folks say they like Italian, but I like going beyond pasta and pesto. BTW–I love pesto! If there's a new and unusual recipe in a magazine or book, I'm ready to try it, just once. If I find a good recipe online, I print it and put it in a notebook with a sheet protector and try it out.
From apples to zuccoto, hummus to hash, it's all game. If I want to write about it, I will. You're welcome to leave a comment, but please, keep it nice. No need for rudeness here, please.
Sit back with a cuppa and enjoy some current food reading, some natural health information (I'm not a doctor) and new trends that you might not have heard of yet. HeatCageKitchen is all about these things and more, whenever I find it and learn about it.
I'm Also A Professional Copywriter
If you like what you read here on HeatCageKitchen, get in touch! I can write blogs, emails, articles and other content for your business, and not just about foodie topics.  Use the contact form or call me so I can start writing for you, too.
For this page, you can use the contact form at the bottom.
Enjoy!
That's HeatCageKitchen.
You can also check out my page of recipes, where I list some of my favorites.
HeatCageKitchen is a participant in Google Adsense and the Amazon Services LLC Associates Program, an affiliate advertising program designed to provide a means for sites to earn advertising fees by advertising and linking to Amazon.com.