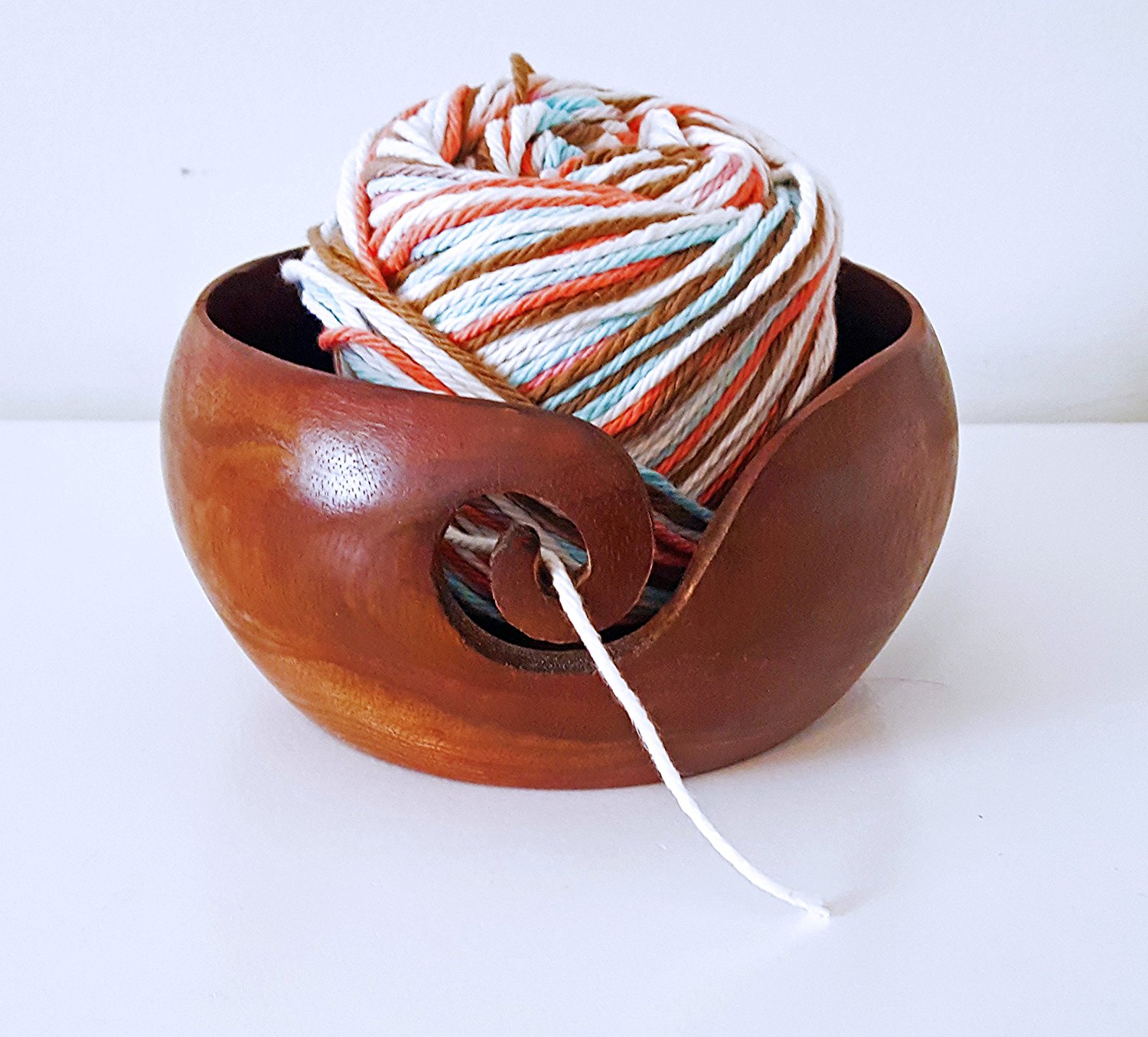 Happy Wednesday, Dear Readers:
My sincerest apologies for falling off the face of the earth. I'm still here, but busy.
Upwork
I'm still writing on Upwork, and have worked with a couple of international clients, too. (They pay through Upwork and Upwork pays me via Paypal–no fussing about getting paid.)  I had the good fortune to chat on Facebook with a great lady named Laura Pennington recently, and I took her sage advice. After re-writing my profile narrative and proposal pitch, I've been busy ever since. (I owe her a testimonial and some home-baked cookies.) She's in the process of moving, so I haven't heard back from her in a couple of weeks. But I'm earning from writing, and while I'm not at six figures yet, I'm hopeful.
So is BF, who last night told me he's proud of me. Awwww. . .I am still feeding him well, despite what he tells you.
Last Friday, I signed two new clients, in addition to the ones I'm doing articles and things for now. I've also got more 5-star ratings, which helps my profile on Upwork. If I've made clients happy, well, more clients want to be happy, right? So I keep at it.
My iPhone is old
I'm looking to buy a new iPhone to replace my busted, working but outdated 4S, although it won't be the newest model, of course. I think it's going to be an iPhone SE, which is similar to the one I have now. It won't be grossly expensive, and I will probably get one when I earn enough money to cover it.  I hope it's soon, and it may be. I'll do a little more research before I put down the ol' debit card. Hopefully, soon. . . and then my own Internet service at the Casa de Rurale. Then I won't have to head to the library or Starbucks for online access.
Slow Cooking Saves Lives!
I'm telling you, the Crock Pot has saved us more than once. Yesterday, I made Stephanie O'Dea's Apricot Chicken for us. I had some last night, BF didn't, because he had a late lunch with his friend Big H. But we'll have it tonight–me with a little quinoa or gluten-free pasta, BF with his usual cooked white rice. Stephanie's email yesterday promises that it would satisfy all the fussy eaters in the house. Since I only have one, well, we'll see. I've also got another slow cooker recipe and thing going on that I hope to share by next week. Fingers crossed on that one.
If you haven't taken out your slow cooker yet for the summer, or don't know what to do with it, do two things: first, go read my post from 2015 on slow cooking. Second, sign up for Stephanie's emails and get recipes and tips every single day so that you'll always have back-pocket recipes for tomorrow's dinner.
Confession: I didn't tell BF what I was making yesterday. I just skuttered off to Walmart with his debit card and bought the milk, butter and <cough> Cokes he needed, plus the chicken, sugarless apricot spread and one other thing for the recipe. Then I mixed it, chopped the chicken and poured it into the crock before he got out of bed.
More Tox-sick follow-ups
Remember my two posts on Suzanne Somers' book, Tox-Sick? I'm still looking for less-toxic things to replace what we use. Sunday, I was in NOLA and visited with The E-Man and his fussy felines. Afterwards, I headed to Trader Joe's in Metairie and got three more bottles of their SLS-free body wash. Got a tube of their fluoride-free toothpaste too; next trip, I'll buy more. I've also bought dishwashing liquid and laundry detergent that's free of dyes and perfumes, cycling out the stuff we had, and continue to seek out less toxic household stuff.
BF still thinks I'm nuts, but he indulges me. Usually while drinking a <cough> Coke.
Another Starbucks work day
BF tells me he'll be heading to Denham Springs one day next week for work, so I'll be packing up my stuff and going with him. He says there's a Starbucks right on the corner, so I'll be closer than the last time. It was great in the Watson location, and I got to try some of their Passionfruit Iced Tea as well–for free. I've got two free things coming, so there may be a nice Frappuccino on the way out. (No salads or Bistro Boxes anywhere in Louisiana, I'm told.) I like the looks of the Midnight Mint Mocha. But of course, these are seriously sugared drinks, with a lot more calories and sugar than coffee with half-and-half or tea with stevia in it. It's an occasional treat, nothing more. Like the last time, I'll order an 8-ounce "short." BF wasn't interested in the last one I tried, not even a sip.
Besides, I'm now down about 30 pounds. I don't want to put that back on, I want to keep going down. . .somehow.
Until Next Time
Thank you for your patience and for sticking with me. I hope to write more soon, more often. There's always something new in food, and we're always hungry for more.
See what I did there?
Seriously, I'm hoping to finish my next blog post for you soon, with recipes and pictures.
Happy Dining!