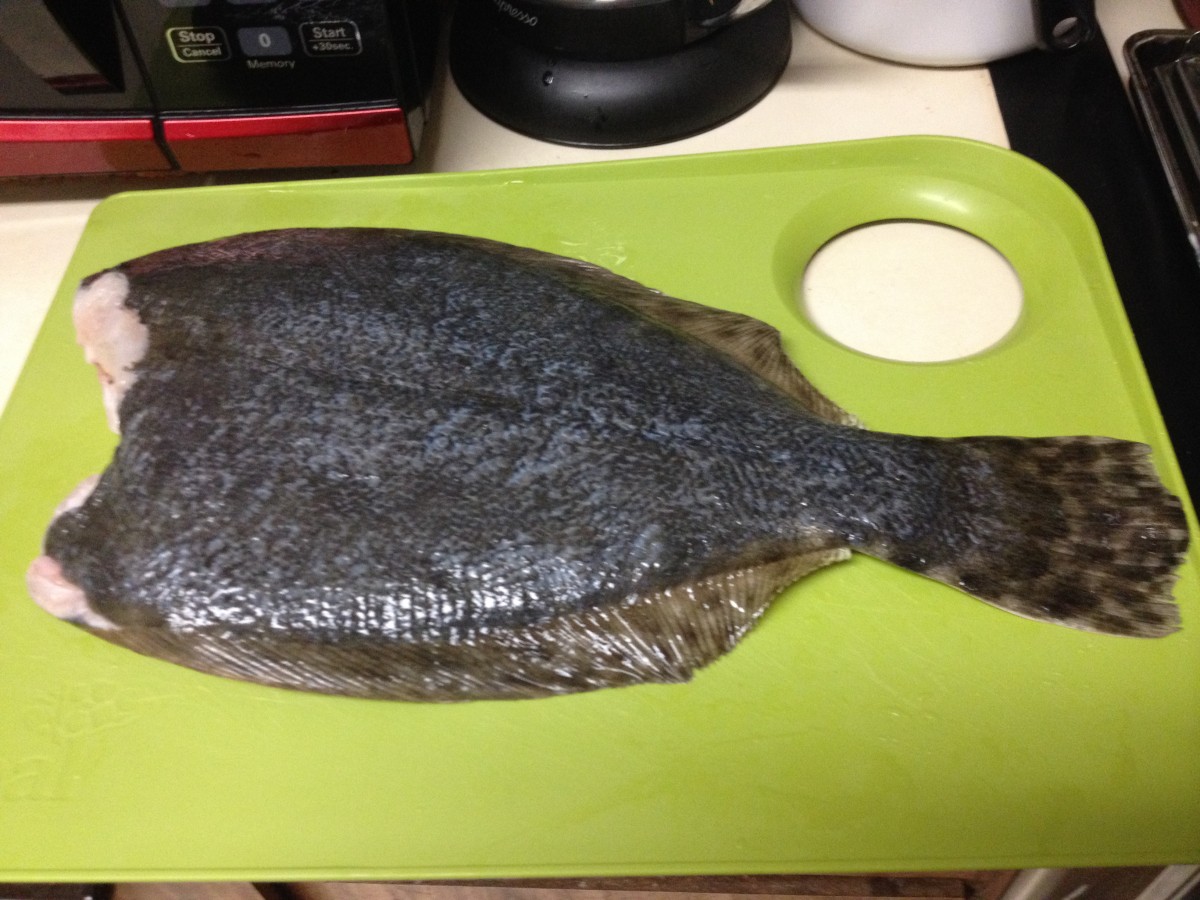 In This Edition of HeatCageKitchen
Happy Saturday, Dear Readers!
If you're here in the Houston area, I hope you are dry. . .if you're not, well, Thursday (8/20) we had some serious rain going on, complete with thunder and lightning. The HeatCageKitchen garden was happy with the extra water, but the green onions, which have been supplemented recently with two bunches of organics I bought, are nearly a foot high after 2 weeks. Not bad!
Today was our monthly district meeting, and a pretty good one, too. Our fearless district leader and hostess, LK, has finally seen her dream of her sister and family practicing Buddhism after something like 27 years of practice. Today was they day that all four officially became Buddhists, and it was also her sister, JH's, birthday. (I also became a Buddhist on my 24th birthday in 1986, so it's always extra-special.) LK's brother-in-law, JH's husband, was not able to make it due to work commitments, but received an official certificate from SGI-USA along with JH and the kids. They lived in California until a year ago, and bought a house not far from LK, making LK one of the happiest people around.
To celebrate, LK drove down to Galveston this morning–during the period where we had sunshine before the rain came back again–and bought a beautiful cake to celebrate the whole thing:
Indeed, it was NOT gluten free, and I told her I would just have one of the roses. (I didn't, really.) Actually, I did bring home a slice of this beautiful creation for Neighbor R, my elderly neighbor, and I nibbled on the veg and some grapes that were there. Here's a view of the inside after it was cut:
Neighbor K has been to PattyCakes many times since she works down there, and if I remember correctly, she brought me a couple of their delicious samplings a while back. They're across the street from the well-known Mosquito Cafe, and are operated by the same people.
Since we have a couple of diabetics in addition to me, who avoids this kind of thing, LK kindly had cut veggies and Tzatzaki, which was very tasty. Might have to make that myself sometime. I've got the recipe, but I've never made it; however, I don't know what recipe LK used for today's delicious dip.
If you're a fan of Starbucks, The Safe Haven With Food, and you've been enamored with their recent food offerings, I discovered a bit of a hack. By accident, of course. A couple of months ago, I met with a potential copywriting client at a Starbucks in nearby Pasadena (that's where the business was located) and I got there early. While my computer was booting up and connecting to the WiFi, I found myself hungry for some reason. I looked in the case and found their little yogurt cups with fruit. I picked up the one with cherries, and thoroughly enjoyed it before she arrived.
A couple of nights ago I was hungry, and I started prowling in the fridge (as us single folks are wont to do) and saw the container of Fage yogurt in there, and suddenly the light lit up in my brain! Five frozen cherries, in a little dish, microwaved for about 20 seconds on 50% power to get the chill off them; chop them, put them back in the bowl, then spoon some of that Greek yogurt in the bowl. Mix well–carefully, or in a bigger bowl–and sweeten to taste. Use whatever you like–stevia, saccharin, Somersweet, whatever. Because, remember, the one in Starbucks has sugar in it–you don't have to do that. I don't miss the crunchy part, although I do eat it when I have one in Starbucks (it's wheat free.) Which has been exactly. . .twice. I never forgot it, but at $3.95, it's not a habit, only a handy option I've had twice.
The Starbucks Evenings menu hasn't yet appeared here in Clear Lake, to my knowledge, but it has in New York. You can see the actual menu here, but from what Lindsay Putnam of the NY Post says. . .don't bother. Remember that those breakfast sandwiches are frozen and heated in an oven before the barista hands it to you, so naturally, so is the Evenings menu–no real cooking goes on in Starbucks. If you do eat one, you think about how delicious it tastes. . .and not much else, OK? Yes, I have had the sandwiches a few times, less since I read Wheat Belly, but the last time I had one of those big croissant bun sandwiches was out of necessity a few months ago. So the Evenings menu, tempting as it may look, may in fact, disappoint. I'll let you know if I get to try it.
Then again, New Yorkers seem to judge everything harshly, and it was brand new, so maybe she was just there on a bad day. Use your own judgment, as always.
Now, another story about the GER. He loves it when I write about him.
The GER goes fishing usually on Mondays with a friend who has a boat, and while this week's haul. . .wasn't, last week they caught more river monsters. I gave him a ride somewhere last Tuesday, and he told me to bring something to keep it cold. He told me to share it with Neighbor K, but K didn't wanna mess with no fish that night, so I offered some to Neighbor R after I cooked it.
This was a big fish. Flounder, if I remember correctly. Not like catfish, frying catfish is easy. So I treated this big fishy with the respect it deserved and broiled it. I'm not kidding when I tell you it was a big one:
It was about 15 inches long, I think, but I forgot to measure it. I thought about stuffing it, but that wasn't an option:
Sometimes he'll give me filets, but sometimes not, like this one. The only option was to roast it whole and pull the flesh off the skeleton, since there was no easy way to stuff it. I set out to the garden and gathered up a few things:
Green onions (from the ones I planted in the garden), mint, parsley, some rosemary and basil, plus some lime zest. Using that mezzaluna knife, chopped it as best I could, and added some kosher salt:
Then it's just used as a rub on both sides of the fish:
I put it in the toaster oven on "broil" until I thought it was done, and it came out pretty darn good:
It needed salt, in my opinion, and I gave the easily-removed, skinless chunks to Neighbor R, and made sure there were no bones in it. I had three meals out of that fish along with some baked sweet potato sticks. YUM.
In the last couple of posts, I spoke about Red Dwarf, the crazy-wild British comedy that combines science fiction with slapstick comedy. Here's a short clip of the song I was singing while I was dealing with said fish in an episode from many years ago. The character, Cat, just LOVES fish! That comes back to haunt him in Season 9 when a despair squid is found in the water tank. . .oh, nevermind. If you're not a fan, it won't make a lot of sense. It's kind of like explaining something from Doctor Who to someone who has never seen it or understands it. Like the GER!
Tomorrow is Sunday, and I've got to plan out the week's eating. Breakfast, lunch and dinner, and I think there's going to be some chicken in the Crock Pot. . .again. But since I found two big packets of chicken thighs on sale at Target Friday night, it's a good thing.
School's opening real soon, so if you've got students at home, you'll be gearing up now to make those mornings easier. I'm looking at waffle iron hacks and cheats on Pinterest now, and I've started a board to keep them in one place. People have figured out how to cook all kinds of things with waffle irons, and YouTube has a collection of them as well. Just go to YouTube and type in the search box, "waffle iron hacks" and/or "waffle iron recipes" and you'll see ingenious ways people have used a waffle iron for anything *but* waffles.
One of my writer friends, a Christian copywriter here in Texas, posted on Facebook instructions to take those cinnamon rolls in a can and cook them on a waffle iron, then pour that sugary frosting on top. Looks a lot more appetizing than the ones made the *normal* way.  It made me want to head to Kroger for a can and make them myself! But I didn't, and I'm researching new ways to use the waffle iron daily instead of just occasionally, when you make waffles.
One interesting idea I saw on Pinterest was to spray the waffle iron, heat it, then put frozen tater tots on the bottom, covering the grid. Close the lid, and a few minutes later, crispy hash browns! Admittedly, that's not something I would make for myself, (at least not with frozen tater tots) but I might do that for the GER or someone else who really liked hash browns. I've eaten hash browns occasionally, usually at Denny's on my birthday with my Grand Slam; but as a rule, potatoes are not in my fridge.
Remember: 110v vs. 220v. And don't forget your college student headed for the dorms this fall.
Have a great week, and whatever you do cook and eat–Enjoy!