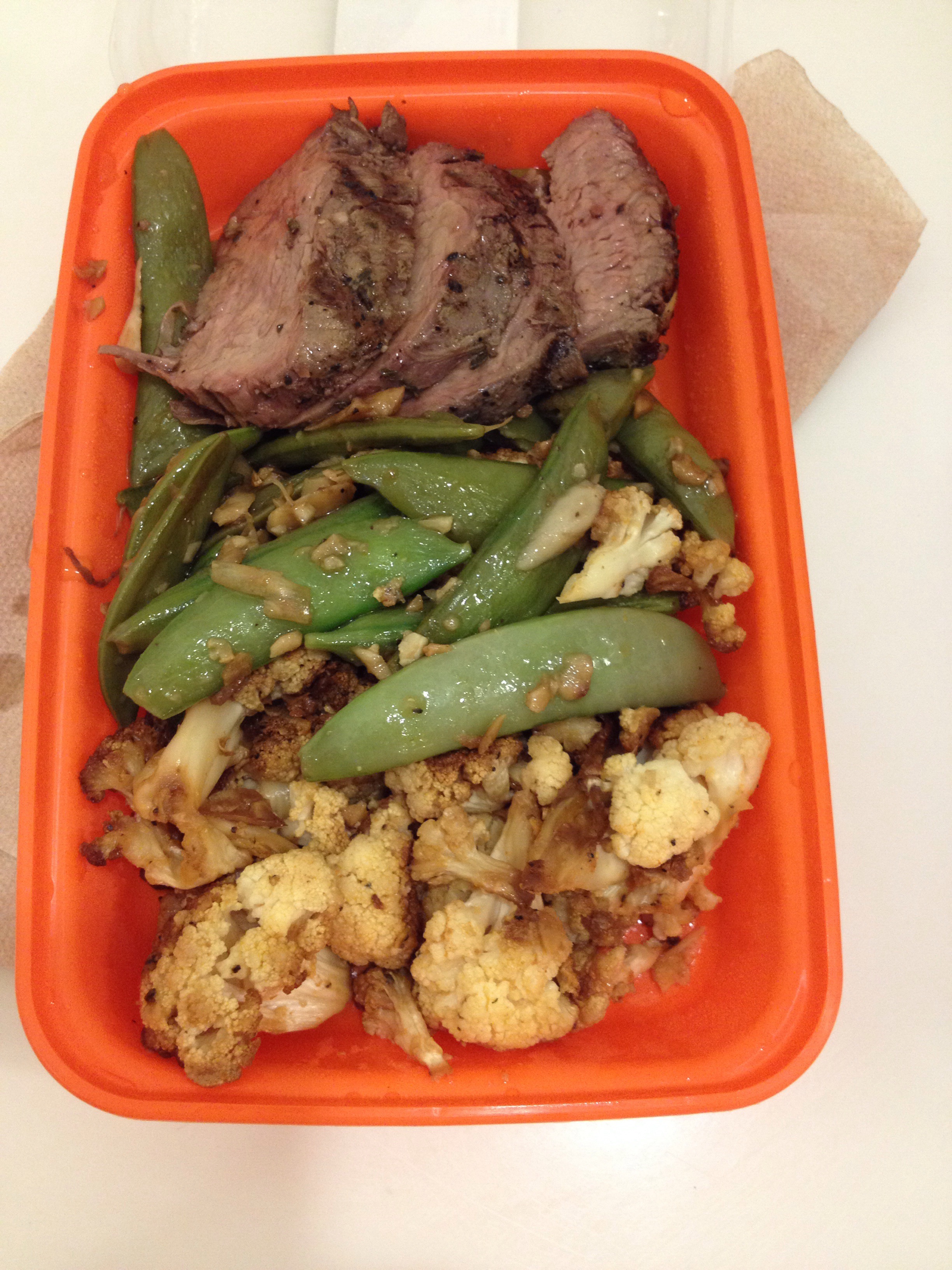 Happy Friday, Dear Readers!
I hope all is well with everyone. It's been a busy week, but I hope everyone is well and enjoying the sunshine. Remember it wasn't too many months ago that people were freezing even down here in the south of Texas. Now that you can feel your feet again, put them in some fresh grass or warm sand while you can.
I've often written about Neighbor K, who literally lives right next door to me. She has a lovable pug, while I have the GER's somewhat aloof rescue cat. K works in one direction, and when I was last working (and where I went today downtown) we literally went in opposing directions. We talk about all kinds of stuff, compare notes, and keep each other out of trouble. K has fed Jezebel the step-kitty, and she lets me walk the lovable pug.
K is more of a serious athlete than I've ever been. I only recently started walking and working out again because I walked into Vitamin Shoppe a month or so ago and asked for something for pain. What they gave me, Solgar No. 7, works like a charm. Now I'm trying to exercise daily, mostly with walking and strength training; I've also got some yoga and Pilates DVDs that I use when I feel up to it.
K runs, jumps, swims, bikes, lifts weights, beats up engineers and finds yoga kinda boring. She can lift that 25-pound pug like a sack of flour, and pretty much anything else short of her car. That's why I have been known to ask for help with lifting and moving stuff when I know she's home.
Mostly she eats pretty good stuff, although I did tell her about being gluten free and all that. Now and again, I know she orders pizza. . .and more than one person has heard me ask her, "Are you feedin' my dog pizza?" (He gets little pieces of crust–but I've seen him try to stare K down while she's eating pizza.)
The other day K mentioned that she's just trying to eat clean, which is what a lot of us strive for. Me, I generally avoid wheat, soy and mostly, sugar, as well as high-carb stuff. Mind you, there are times when you eat what's available–and occasionally, when someone is nice enough to make me a sandwich, I just say "thank you." (But then I avoid wheat again after that.)
So today was the first time I've been back downtown since February, and a few things have changed since the last time I was there. The first thing I noticed is that the Seattle's Best Coffee shops are now called Amilie's, at least the ones I saw. The fixtures are the same, but I didn't stop in. I thought about it, though, but didn't have time. I made it to the building in plenty of time, and it turned out to be the same building, but not the same company, that I visited the last time.
When I got off the bus, I passed by My Fit Foods down in the tunnel, and planned to go back there for lunch after looking at what was in their fridge cases. Then I hiked it all the way over to the other side of the tunnel, taking the yellow branch to get to the sky blue branch to get to the building. (Thankfully, I didn't see anyone I know.)
The interview went well, I thought, and it lasted for nearly 2 hours. Nice place, nice people, but we'll see what happens.
In that part of the tunnel, near the Allen Center, is a nice little round food court area with a number of places to eat. Another one of the newly renamed Amilie's coffee bars, a branch of the Houston Shoe Hospital also populate this round area. But where did I end up eating lunch? I saw a place I wrote about last fall: Snap Kitchen!!
Yes, they have a little storefront next to Amilie's, and when I got out of the interview, that's where I got a spot of lunch. We don't have these down in my neck of the woods, but I hope one day we do. It's awesome takeaway designed to be healthy, clean food in disposable microwave-safe containers. There are microwaves there in the store–you can heat them up there, or eat them cold, your choice (and the heating instructions are on the package.) The two young ladies working there were so nice, and of course, I FORGOT to ask their names!
If you two are reading this, I do apologize. I was a bit flustered after the interview, and, DUH, I forgot. Y'all are very nice, and it's appreciated.
After prowling the fridge cases for a minute and talking with them, I decided on beef–specifically, Naked Beef!
No kidding that's what it's called. Yes, it was really tasty and filling:
Cooked sugar snap peas can be mushy, and so I prefer them fresh. However, these were not mushy, and the cauliflower had a bit of scorching to it. Delicious!
Now, if I'm going to splurge on lunch, even if it's a healthy one, I want dessert too. Get a load of this:
Yes, you read that right: Goat. Cheese. Cheesecake.
Oh, my.
Now, you know that when you try something new, the law of probability will tell you that there are three possible outcomes: you will love it, you will hate it, or you won't care either way. But I had to try it, just once.
Gluten free, sugar free, egg free. So far, so good.
Ya'll, I LOVED this cheesecake! The nuts and coconut are ground up on the bottom to form the crust. Since goat cheese has a slight tartness to it, not nearly as strong as, say, feta cheese, I had to find out for myself. The cheesecake is sweet, but not overly sweet, thanks to the agave syrup. The little red things on top are pecans, in strawberry puree, I think.
All I can tell you is that this is a great little thing to try. Rich, creamy, sweet–everything you expect cheesecake to be. I don't know if it's baked or not, I didn't ask; it might be closer to the "no bake" variety. Honest, it didn't matter when I took that first bite.
Realizing that Snap Kitchen is mostly in Houston, most folks won't have access–but really, with anything new, splitting it with friends may be the way to go to find out whether or not you'll like it.
But no Snap Kitchen doesn't mean you shouldn't try something new. Look–I have friends in Australia, one born in New Orleans like I was. They've been all over the world more than once visiting friends and relatives. You think they haven't tried something new? So you find something you don't like–make a note and try something else. You might just surprise yourself–and you will find something new to enjoy.
Now–I also mentioned to these two nice ladies working there that I'd been in Snap Kitchen before, and they knew exactly where it was. I also mentioned that I write a food blog, and try very hard to be gluten free. I told them that mostly because. . .I knew what Snap Kitchen was, and also mentioned the Epic bars, which I failed to remember earlier. I did extoll the values of the Epic bars to one of the young ladies who wasn't sure she'd like one. A bit weird to have "meat bars," but they really are great.
After I'd thanked them for their help and tossed out the used containers, the other lady gave me one of their gluten free brownies to try–on the condition I write about it. I didn't ask, she offered!! (I don't ask for stuff like that, I think it's rude; if I'm offered a politeness, then that's different.)
After walking nearly 3 miles this evening, I did have that delicious brownie–but it did have sugar. Of course it was good! A little different than my favorite yeast free brownies, but no less delicious. It wasn't a big brownie like you'd get in a bakery, but they sure do pack a lot of flavor in it.
And, even before I told them I was a blogger, I was going to write about Snap Kitchen anyway–it's one of my favorite places to grab a bite.
I texted K on the bus and told her about it, but forgot she's never been there, and maybe she's forgotten last year's blog post. Heck, I forget some of them, too. So I've got a couple of their brochures for her for the next time she goes into town for work.
Somehow, I can't see taking the GER into Snap Kitchen, but you know, maybe he'd like it. I don't actually take him anyplace anymore, but if he asked, I'd probably take him. (Maybe on a leash.) But my friend LM, a college professor, drives into town to shop at Whole Foods now and again, so I wonder if I told her about Snap Kitchen. I'll ask.
So tonight, this post is for Neighbor K and anyone else who want to "eat clean." Here in Houston, it's Snap Kitchen, but wherever you are, you might be able to find something similar, like MyFitFoods (we have one down here by Barnes & Noble.)
And you know what? Even if you don't try to do the healthy food thing the way people like me and K do, I bet you'll find something you like.
Enjoy!